 Surveys
CTM Survey is committed to represent you in all your survey meetings following a loss and preserve the contradictory aspect of the findings.
A clear and detailed report is issued respecting the deadlines agreed between the parties.
We stay attentive to your demands and needs.
Cause and origin of the damage
During transport, the goods are subject to diverse risks that can cause damage.
The damages can result from physical and chemical alteration due to climatic condition, contact or contamination with a foreign substance, and/or handling damages, etc.
During the investigation, the surveyor should give a detailed description of the goods, the packaging, as well as the nature and severity of the damage.
An essential part of the surveyor's work is to assess and determine the origin and cause of the damage or loss.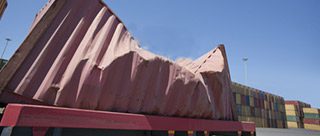 Extent of the damage
As a part of the reporting process, the surveyor should establish the extent of loss and the amount of damages sustained.
This can usually be approached by considering the loss value i.e depreciation, which could of course, be up to 100%. The reasonable cost of repairs can be considered as well as the discount value of the damaged goods for instance. All invoices and supportive documents are collected and reviewed to this end.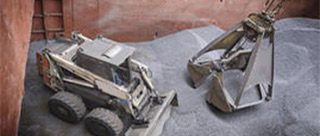 Implementation of precautionary measures
The insured should take precautionary measures in order to prevent an aggravation of the damage.
If there is reason for doing so, a surveyor can recommend the implementation of those measures.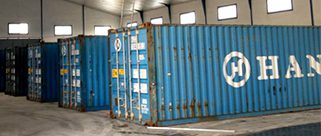 Issuing report in French or in English
The survey report is issued in French or in English depending on the customer's request. Generally, a preliminary survey report is sent at the end of the survey meeting.